Hey, let's do this again.
And one better than a Top 10 in "turning it up to 11" as I just had too many good cuts to choose from on this particular trek to the Knox County strip mines.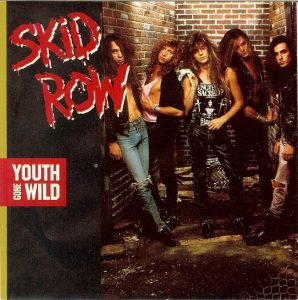 11. Youth Gone Wild – Skid Row (1989) – For a number of years I had trouble coming to grips with my affliction for that interesting period of rock music when "hair" bands roamed the radio and television dial. But then I just flat out decided that I like it (and I know you like it too). Many great high voices (tone and otherwise) rocked the airwaves but tough to beat Sebastian Bach's pipes when he wailed away. Rock has long been the domain of the rebel and this offering represents an anthem for the hair generation. Additionally, kind of cool when you can work your band name into the lyrics (see also Boston, Bad Company, The Who…)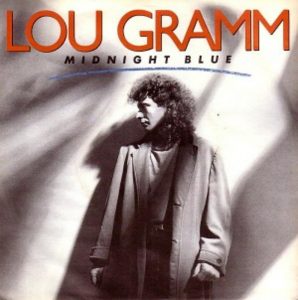 10. Midnight Blue – Lou Gramm (1987) – Anybody ever associate a particular song with a time or a place or a person? Of course you have, that's what good tune does. Anybody else hitting that age where you recall something and then wonder if the memory is correct? In the case of this song, I seem to recall a lefty on the Knox College baseball squad nicknamed Giddy who really dug this cut and I do too. Giddy, I know you're out there, if you read this let me know if I've got it right or simply losing my mind.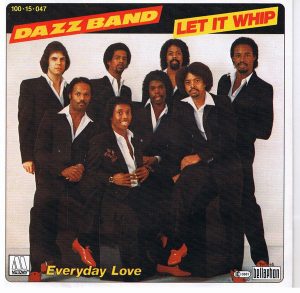 9. Let It Whip – Dazz Band (1982) – Speaking of Knox College, back in the early 80s the college radio station, WVKC 90.7FM, used to feature a weekly program focusing on a mix of funk, hip hop, rap, post-disco and R&B infused pop. Interesting stuff for a kid normally tuned in to WLS 89AM or the local Top 40 station, Q93. Spent many of those Saturday nights tuned into "The Voice" as the station was nicknamed (Sunday nights was Dr. Demento on 97X). Anyway, what a treat it was to hear stuff like this one or "Controversy" by Prince or "White Horse" by Laid Back or "Take Your Time Do It Right" by The S.O.S. Band or "The Breaks" by Kurtis Blow or "The Message" by Grandmaster Flash and the Furious Five or…time to revisit these jams on the internet once I get this post completed.
8. Wasted on the Way – Crosby, Stills & Nash (1982) – This is another one of those cuts that hits a little closer to home these days than it did when released in the summer before my sophomore year of high school. Would make a nice addition to side two of a cassette tape along with "Time" from Pink Floyd, "Running on Empty" from Jackson Browne, "Long May You Run" from Neil Young and "Like a Rock" from Bob Seger. "Oh when you were young…"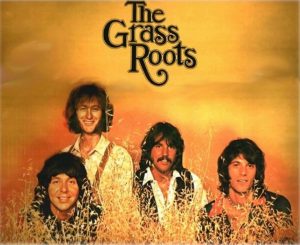 7. Sooner or Later – The Grass Roots (1971) – Dare you not to sing along to this catchy love song. Plenty of vocal roles to choose from, too. Maybe you're a lead singer, perhaps you opt for harmony, possibly just pitch in with the punctuated "time", "mind", "when", "again", take part in a little call and response or go ahead and let it all hang out during an improvised finale. Just one of those make you feel good, could listen to it all day, they don't make 'em like that anymore tunes.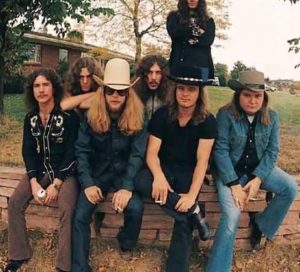 6. The Ballad of Curtis Loew – Lynyrd Skynyrd (1974) – Discovered this one rather late. Never was much of an album kid, didn't have any money after buying baseball cards, so never heard this tune until sometime in the 90s on the radio. Knew who it was right away but not quite what it was and always a treat to find something old on the dial that's brand new to my ear. Great story song about a wonderful piece of common ground called music.
How's that for a blog entry? You get Curtis Loew and Kurtis Blow all in one post. And on an "outdoor" blog to boot! Now that's some good stuff. Part II tomorrow to finish off our eleven songs for the price of ten. Talk to you later. Troy