So, one year ago today, I kicked off a new chapter in this whole outdoor writing thing I've had going since April 30, 2002. This new venture was my own blog and after 365 days, I'm giving myself a pat on the back.
Happy Birthday to troyjacksonoutdoors.com!
With 240 postings, over 1,200 pictures, three dozen video clips, tangents, tunes and the Top 5 it's been an exciting ride. For better or worse, here's a brief jaunt down Memory Lane from year one.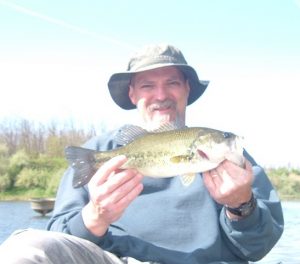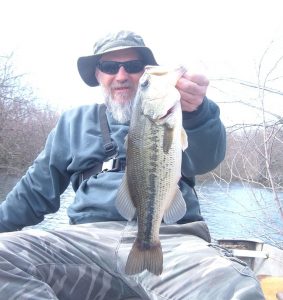 From my first bass featured on the blog (5/1/17) to bass #475 (4/26/18)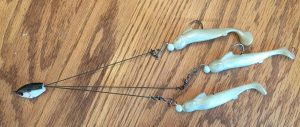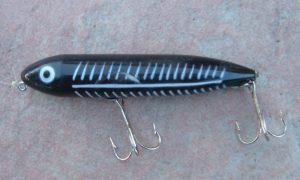 From A-rig to Zara Spook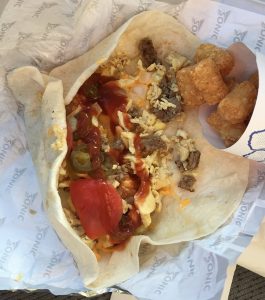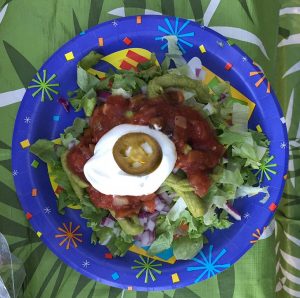 From breakfast burritos to taco in a bowl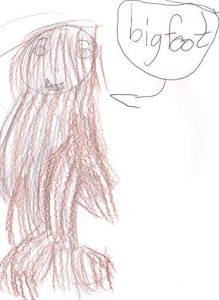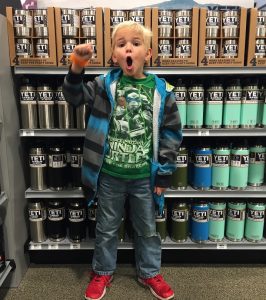 From Bigfoot to Yeti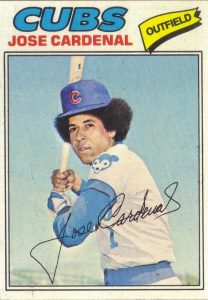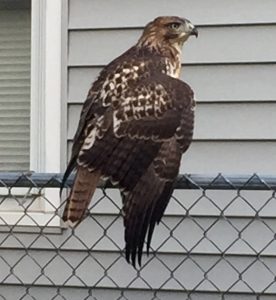 From a Cardenal to a Hawk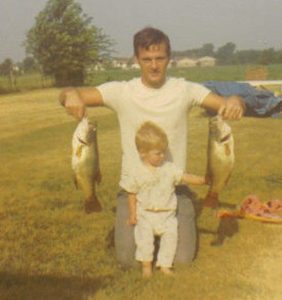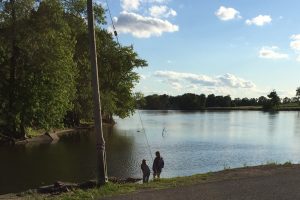 From Flashbacks to fishing's future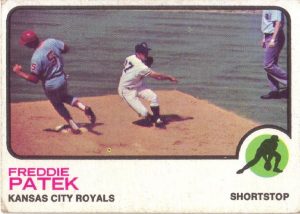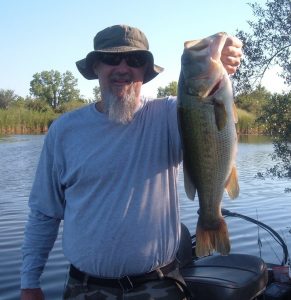 From an old, small shortstop to an old 3rd baseman with a big largemouth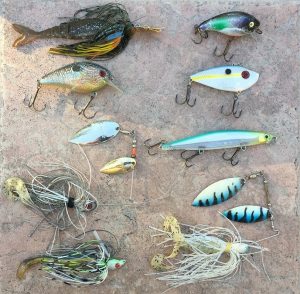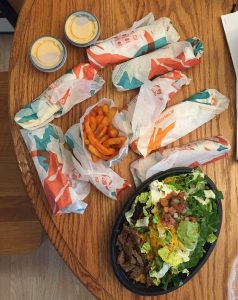 From lure smorgasbords to post fishing trip grub smorgasbords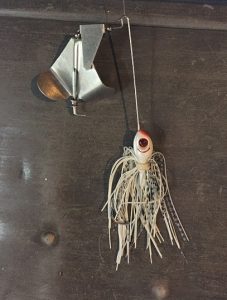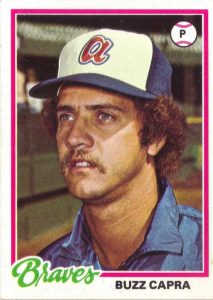 From buzzbaits to Buzz Capra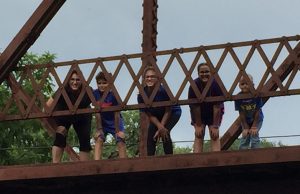 From walks to swims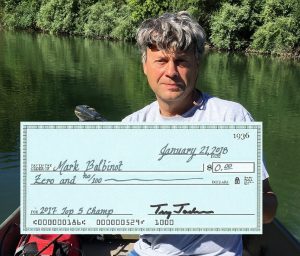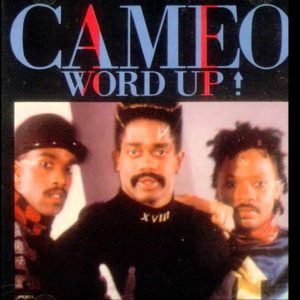 From The Top 5 to The Top 10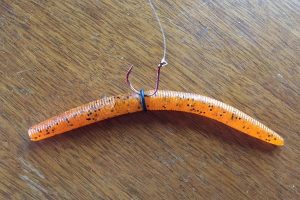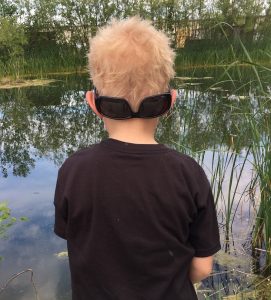 From wacky worms to wacky co-anglers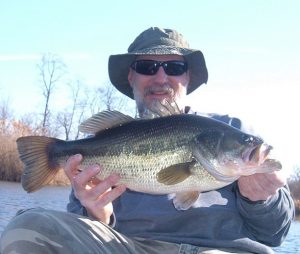 From "the one that got away" to one that didn't
And according to the original tease on the banner, the site was to offer up…
Fish,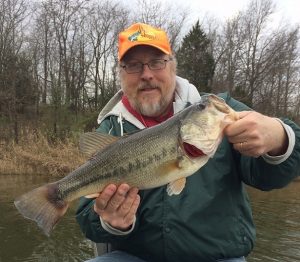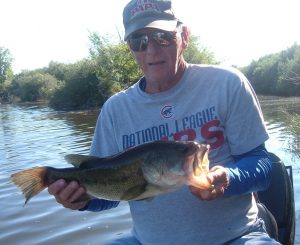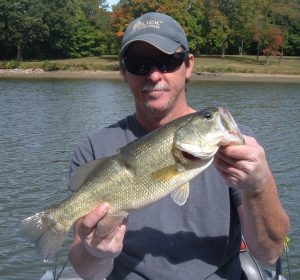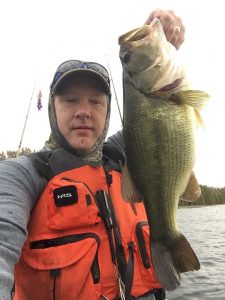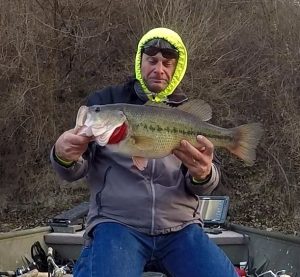 Fur,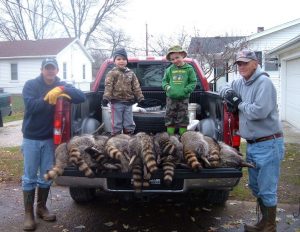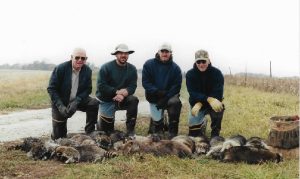 Family,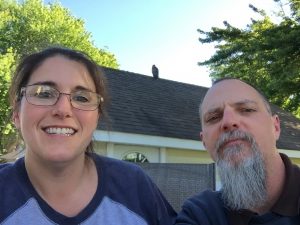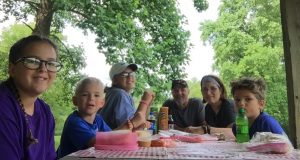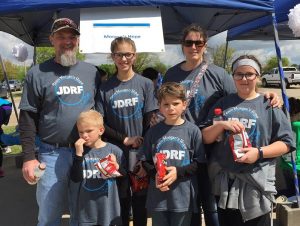 Friends,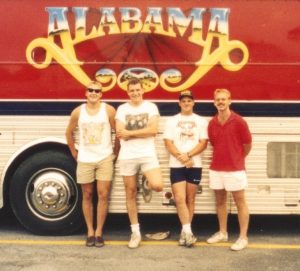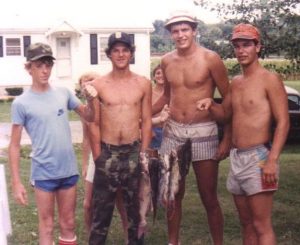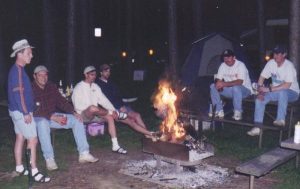 Fun and…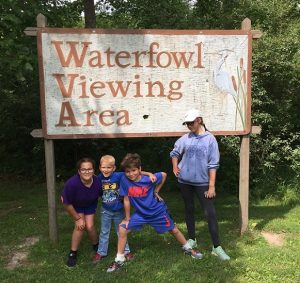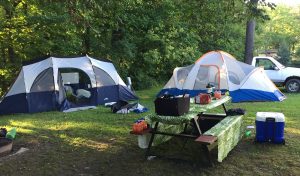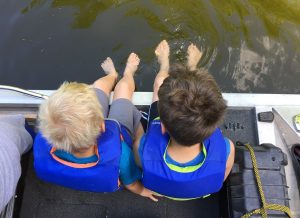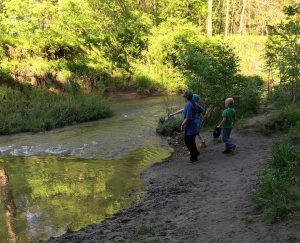 Some Foolishness.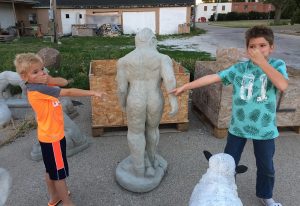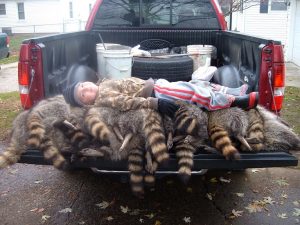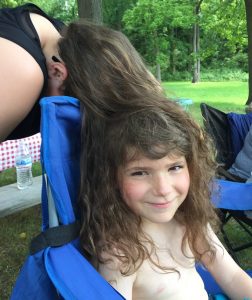 Mission accomplished and enthused about whatever hijinks lie in store for year two. Thanks to those who took a look, hope you will continue to stop by and don't forget to tell all your friends about the most prolific outdoor blog on the web (I just made that up, by the way).  Talk to you later. Troy