On with the countdown…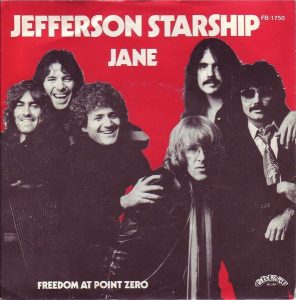 5. Jane – Jefferson Starship (1979) – I dig this song on several levels. Such a cool blend of instrumentation with everybody getting in on the action and briefly taking center stage at various points as this one chugs along. Mickey Thomas' vocals are top notch and there's even a cool kind of grunt after the disco themed interlude which itself is a killer sort of nod to the fading fad. And I've got this thing for repetition, certainly a hook when it works, and 35 "Janes" (or "Janeys") in this one does for me (may have missed a few, let me know what you come up with). Note: also see "Lola."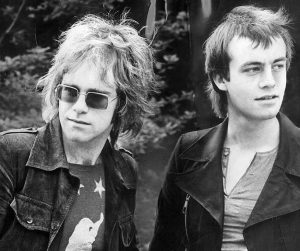 4. Your Song – Elton John (1970) – One of the earliest hits from a legendary performer but how about the guy who wrote the words? Shout out to Bernie Taupin for his role in this partnership. Many characters, many stories and a whole lotta love songs including this favorite. This one is endearing and enduring, gets better the older I get. And how cool that Taupin penned these lyrics before he reached his 20th birthday. Simply amazing.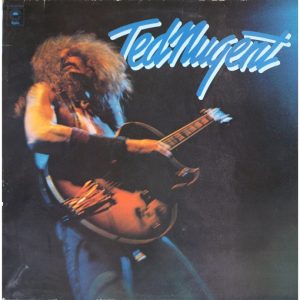 3. Stranglehold – Ted Nugent (1975) – Does it get any more fun than a rocker from Uncle Ted? A nasty groove to get things warmed up before you get hit with "Here I come again now baby, like a dog in heat." Are you kidding me? And there's still seven and a half more minutes of rocking to go. I don't care if I sound old but they don't make 'em like that anymore.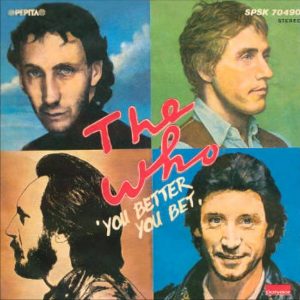 2. You Better You Bet – The Who (1981) – I'm a fan of this pretty fabulous foursome that often seem to take a backseat to another fab quartet as well as a batch of Stones.Gotta give Roger Daltrey some props on this one too. Solid, solid frontman who could always "sing a razor line." Great stuff here and one of the first videos to be played on something called MTV.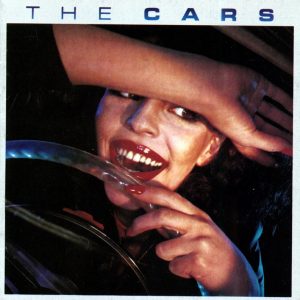 1. Bye Bye Love – The Cars (1978) – Endless debate, no definitive answer, but what is the finest debut album of all-time? Take a listen to this band's self-titled 1978 release as it certainly deserves some votes. Tough to pick my favorite track, kind of depends on the mood when one of them comes on the radio. This one was the winner on this trip, fun flow to Ric Ocasek's lyrics and outstanding delivery from Benjamin Orr mixed with a new sound coming out of my clock radio back in the late 70s, something called "New Wave."
Ah, another fun tangent that brings back more than a few memories and finds me wandering through my own personal request line in cyberspace. This whole internet thing is indeed good for more than just telling "fish stories." Talk to you later. Troy