Okay, I have fun with this so let's do it one more time with the results from my drive to Johnson Sauk Trail Lake a couple weeks ago. Top 10 Trip Tunes headed your way, five today, five tomorrow.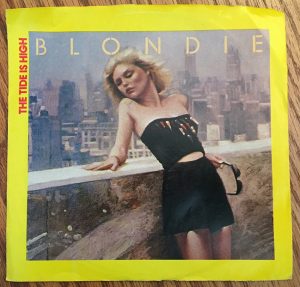 10. "The Tide Is High" – Blondie (1980) – A 13 year old boy during the peak of Blondie chart success, occasional glimpses of Debbie Harry on The Midnight Special, American Bandstand or other random shows and MTV on the horizon, those were the days.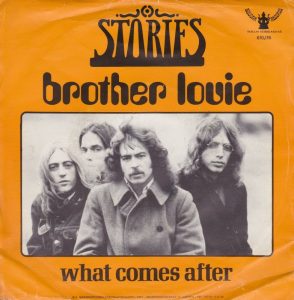 9. "Brother Louie" – Stories (1973) – The One Hit Wonder of this trip with a tune that went all the way to the top of the charts. Cool voice, edgy cut and sometime you should count how many times the name "Louie" appears in the lyrics. Let me know.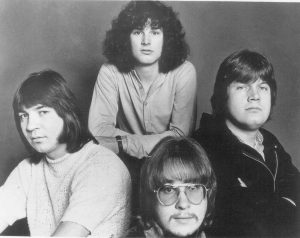 8. "No Time" – The Guess Who (1970) – A true treat as I never hear these guys on the radio so always fun to "rediscover" and wade back through the catalog of tunes I've collected over the years. You should take some time and revisit them too, worth your while.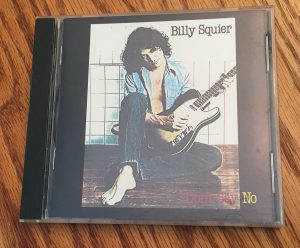 7. "In The Dark" – Billy Squier (1981) – 8th grade about to wrap up, Don't Say No album hits the record stores and this cut leads it off, don't get much better than that. And the rest of the album does not disappoint. Squier was outstanding, at least until the strange and unfortunate "Rock Me Tonite" video seemed to coincide with fading popularity, just odd.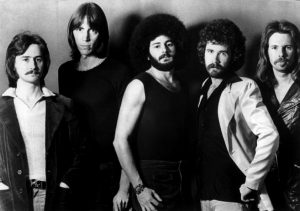 6. "More Than A Feeling" – Boston (1976) – The standard Boston offering for this version of the countdown and as a guy who has way more radios than televisions it's a daily occurrence when I've "lost myself in a familiar song."
Top 5 tomorrow. Talk to you later. Troy