A little behind on this one but here's a Top 10 Trip Tunes from an October 21 outing. I thought about just skipping it, but what fun is that? Besides, none of the tunes are current, so who cares if this post is either?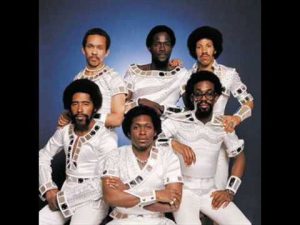 10. "Lady (You Bring Me Up)" – Commodores (1981) – One of two final smash hits with Lionel Richie aboard (also see "Oh No") and right on the verge of a whole new direction in music. Takes me back to the late 70s/early 80s prior to the impact of MTV and gets me lost on the internet with some Spinners, Kool & The Gang, Earth, Wind & Fire and Michael Jackson's "Off the Wall." Oh yeah.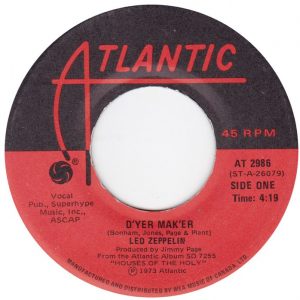 9. "D'yer Mak'er" – Led Zeppelin (1973) – Never knew how to pronounce it and never really got it before search engines but just a different tune from kind of a different album from a one of a kind band.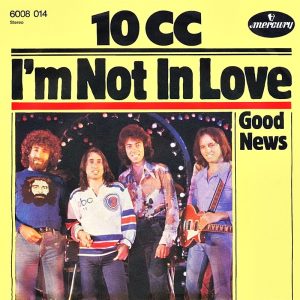 8. "I'm Not in Love" – 10CC (1975) – A childhood favorite, no concept of the subject matter, just sounded good. Takes me back to a specific place as well, a classic summer cut on heavy rotation while tagging along with my cousin to Galesburg's Lakelawn pool, those were the days.  And the line "Big boys don't cry" was featured in the novelty hit "Mr. Jaws" cashing in on the latest blockbuster. Did I mention, those were the days?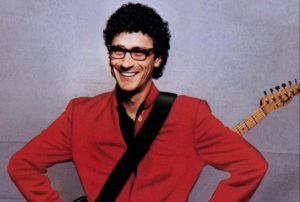 7. "Love Is Like a Rock" – Donnie Iris (1981) – Once MTV hit, there was a wild landscape of tunes to enjoy, kind of all over the place in terms of genre, which was pretty cool. If memory serves me right, this one was a frequent flyer in those first several eye opening months of an unforgettable music revolution and yet another love song left a lasting impression.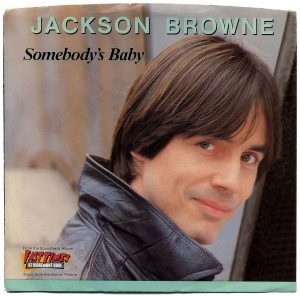 6. "Somebody's Baby" – Jackson Browne (1982) – From the "Fast Times at Ridgemont High" soundtrack, a classic (and Phoebe Cates). Long been a fan of this fellow's tunes (not so much his crusades or habits) and got to see him in concert a few years ago. I was fired up about the opportunity upon winning tickets on the radio but after he forgot the words to a couple songs, I just felt old.
Stop by tomorrow for the Top of this Top 10. Talk to you later. Troy