Time to kick out some jams from the trip to the fishing hole. Actually from surfing the radio dial during a pair of trips combined into one Top 10 countdown. Gotta reign this concept in a bit although I dig talking tunes, don't want to wear it out. You know, kind of like after you hear a tune too many times it loses some of its luster?
Yeah right, been jamming to most of these cuts for over 40 years, good tunes never get old.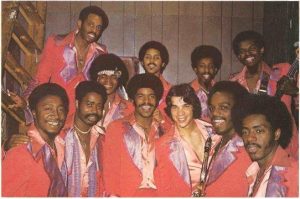 10. Disco Inferno – The Trammps (1978) – Told you this tune would make a second appearance on the blog within a week. Where else on the web are you gonna get that kind of content? Oh man, eleven years old, not hip, still ain't, but lyrics like "people gettin' loose y'all", "the funk was flamin'", "the boogie started to explode" and "burn the mother down" were a hit and remain so to this day. Singing along as I type y'all.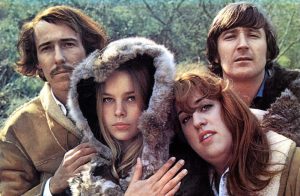 9. California Dreamin' – The Mamas & The Papas (1966) – Although this one predates me by a year, just cool. I 'm a sucker for the whole call and response format in a song and this one definitely hits the spot. And while I left the 60s as a two-year old and I'll never get "California", kind of cool that a song older than me still stops me on the radio dial.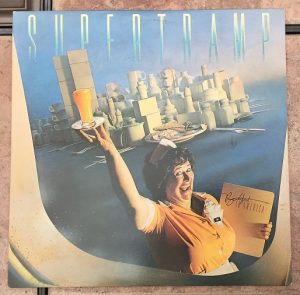 8. Breakfast in America – Supertramp (1979) – Title cut to one of the few vinyls I could afford after investing most of my money on baseball cards and a couple bicycles. "Not much of a girlfriend, never seem to get a lot." Some lyrics just stick with you and while I will not touch Roger Hodgson's lament from the lead verse (and repeated later), they would comprise a portion of my list of all-time best opening verses.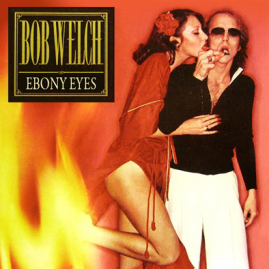 7. Ebony Eyes – Bob Welch (1978) – Best "Ebony" song ever, sorry Sir Paul McCartney and Stevie Wonder. Interesting video from back in the day with an intriguing collection of hats including beret, top hat, fez and gaucho, perhaps? From the album "French Kiss" which was an eye catcher to an eleven year old boy perusing the albums at the local record shops.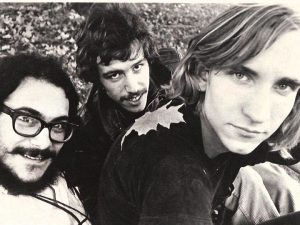 6. Walk Away – James Gang (1971) – But seriously, folks…does it get any better than some Joe Walsh guitar, lyrics, vocals and just flat out crazy rock and roll fun? No way, Jose.
I can only hope that music means as much to some out there as it does to this guy and you will continue to cut me some slack on this here "outdoor" website. Top 5 tomorrow. Talk to you later. Troy