Here we go again with the 2019 fishing year about to get underway.
While I did get on the water on January 5, I couldn't raise any lethargic bass during that longshot outing. Winter then came on with a fury so while the January trip counts in the log and data, March 23 will be the "official" kickoff.
Of course, before you hit the open water for a new year there are a few tasks that need to be completed as detailed below.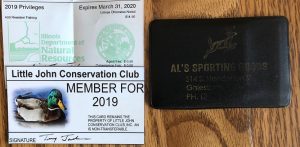 Get your new fishing license, pictured here with my latest Little John Conservation Club membership card and my cool, nostalgic license holder from an old Galesburg shop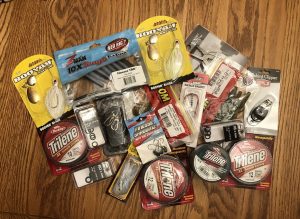 Check your tackle to see what needs replaced. Relatively cheap this year thanks to a Dick's Sporting Goods gift card from Christmas and credit card points from Amazon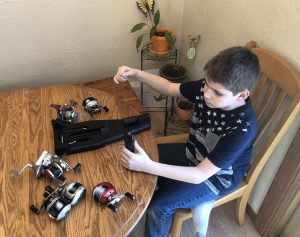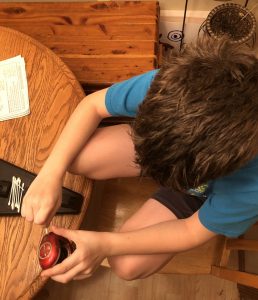 Strip, clean and respool your reels (pics above, video below)
Of course, all of that stuff comprises the easy part. Now to put it all together with a little something called experience to see if anything shows up on the end of the line. Stay tuned and talk to you later. Troy