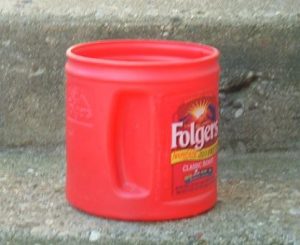 Tough call on whether this one should be ranked #1 or #2. Not entirely my call though I guess, more of nature's call as they say. Anyway, Pitfall #1 provided a better overall summary for our series which wraps up tomorrow.
Originally posted 8-27-10
Not so coincidentally, facilities happen to be Pitfall #2.
While Emiquon offers up plenty in the way of fish and water, angler comforts leave something to be desired. But don't get the wrong impression, I'm not complaining. I'll take whatever I can get when a new fishing hole is offered up, especially one stuffed with uneducated bass. In addition, the lack of facilities (combined with no gas motors on boats) has also likely kept the crowds down which is fine with me in a selfish sort of way.
I haven't been down to Emiquon since June but I understand that work is underway on improving access and making the site more user friendly. However, during my last trip it was still a shallow muddy ramp, a lone rutted dirt, grass and rock lot and the nearest public restrooms were at Dickson Mounds, Havana or Lewistown.
Even so it is still a great fishing opportunity and that's truly what it is all about for me. Besides, with some planning, a manageable carry in boat, a little muscle and a coffee can you are ready to go.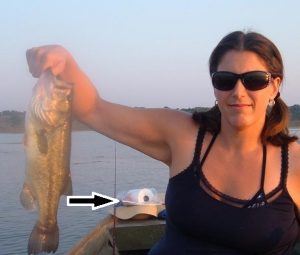 Strictly BYOTP back in the day at Emiquon
Having been away from the site for nearly six years I have no idea if anything has improved in regards to the amenities. I don't believe I will be checking anytime soon either as I just learned that the stretch of US 136 that runs past Emiquon has been closed due to flooding.
One more Pitfall to go during the yearlong celebration of The Emiquon Preserve turning 10 years old. Talk to you later. Troy