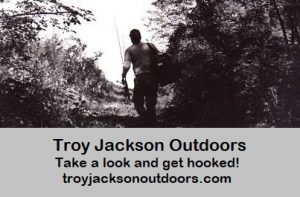 Today's post marks post #500 since kicking off my own website back on May 1, 2017.
Perhaps you've caught a few of those posts over the last 790 days (that equates to a rather prolific rate of content creation, by the way).
Well, whether you have or whether you haven't, here's a look at some of what has graced the internet in that batch of stuff.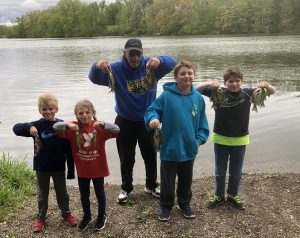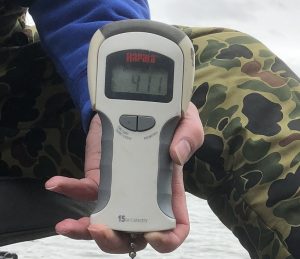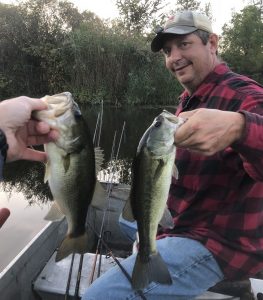 Fishing Reports = over 75 posts
These are definitely my favorite posts to put together as the first step in creating them is actually getting out there on the water to chase some fish. From there, anything can happen. And even if hardly anything happens in terms of the bite, I can always find something to write.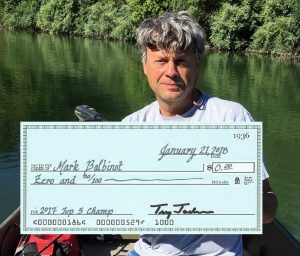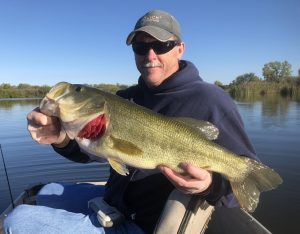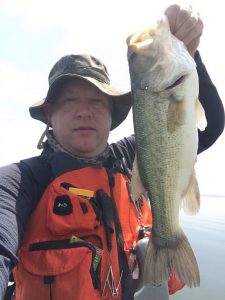 Top 5 Updates = over 50 posts plus monthly and year-end stat updates
A close second to the firsthand fishing reports are the contributions from fellow anglers. These posts pretty much write themselves thanks to your submissions. Basically, I have a template and your reports fill in the blanks. Whether I'm catching them or not, it is always good to get some fish stories. And since every fish has a story, thus far we've had a look at nearly 250 of them along the way.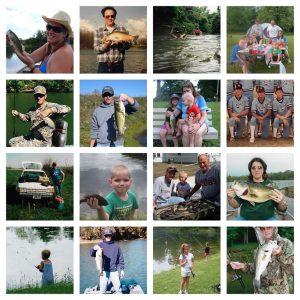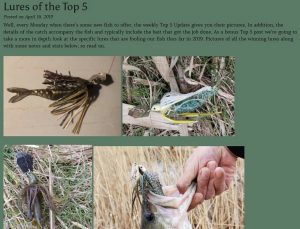 Flashbacks = over 60 posts
Between the Friday Flashback feature and something I called "Trapping Tuesdays" we've taken a lot of weekly trips back through the last 40 plus years. Outdoor tales are meant to be retold and relived and a blog is a wonderful forum to do just that.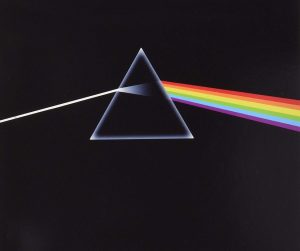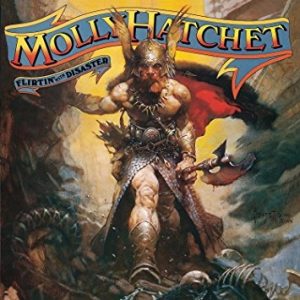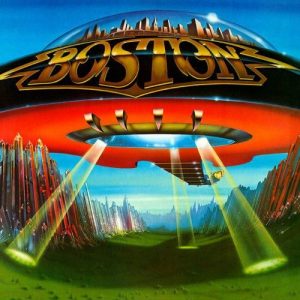 Tunes = over 150 songs
The "Trip Tunes" feature as well as a few other scattered posts have allowed me to work my fondness for the radio and it's musical offerings into an outdoor website. Not much of a stretch in my book as the drive is just another part of the adventure and as a guy with a soundtrack in his head there's always an apt lyric for every situation. Besides, I love music and I write the blogs.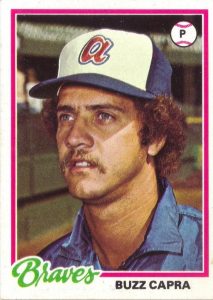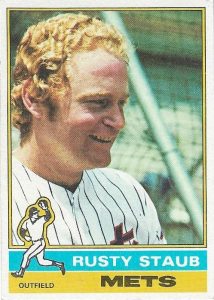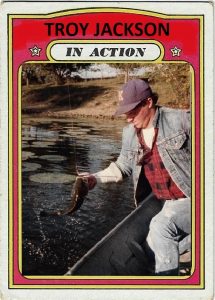 Of course, there's also been a fair representation of sports figures, particularly baseball players, that have managed to work their way into a purported outdoor post. Just a few are featured below and a search on the website for "Around the Horn", "Le Grande Orange" or "MLB" will take you all the way if you need some late night reading.
Beginning in March of 2018, I also introduced some homemade video into the blog offerings courtesy of the GoPro and iPhone. And did you know that you can do a Category search on the website for "Video" or several other categories to find just what you're looking for?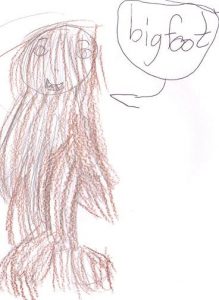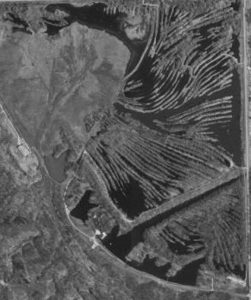 Then there was a Bigfoot series, some Emiquon posts (more to come), wish lists, resolutions, park reviews, 12 Days of Christmas, Blog Banner recaps and more.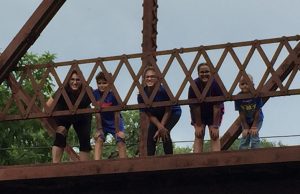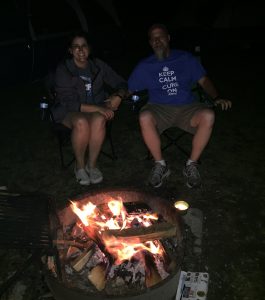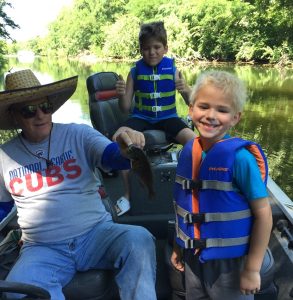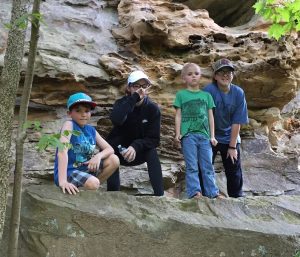 And, oh yeah, there's the monthly "Lyric of the Week" feature that is tucked away at the bottom of the homepage. In fact, tune in tomorrow for the yet another timely selection. Some make more sense than others but they all make sense to me. If that makes any sense.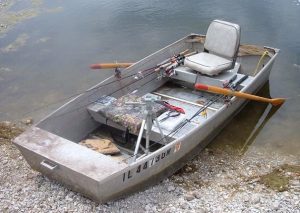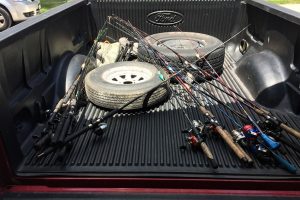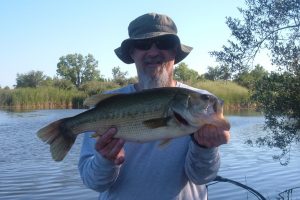 Been a wild ride. And it doesn't stop here! On to post #501 and beyond with a Top 5 Update tomorrow along with a fishing report, a Trip Tunes batch and the weekly Friday Flashback to come. Talk to you later. Troy