And our countdown resumes with the Top 5.
5. Still The Same (1978) – Bob Seger – A great piece about somebody or a collection of somebodies we've all met. Maybe you can put your finger on 'em, maybe it's just a bunch of bits and pieces of personalities.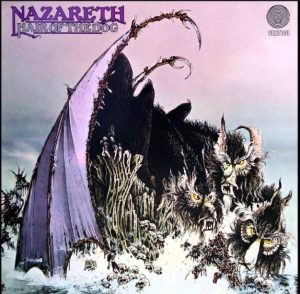 4. Hair of the Dog (1975) – Nazareth – Good old rock, lyrics reference "poison ivy" yet avoid the song title entirely, title cut to album with a cool cover, cowbell and yes, still so much fun to hear a bad word on the radio, over and over and over…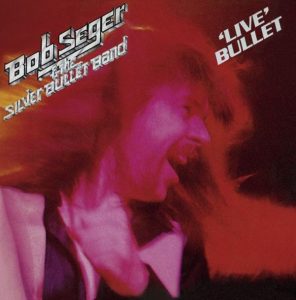 3. Travelin' Man/Beautiful Loser (1975) – Bob Seger – Dig it when you get two songs for the price of one like the live versions of this pair. Another cool look at personalities and memories including some that you may resemble.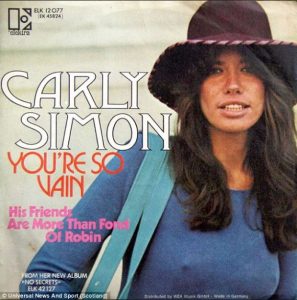 2. You're So Vain (1972) – Carly Simon – While hip hop popularized the "diss track" to disrespect others, this 70's bit of spite is one of my all-time faves. And you gotta dig a song that includes the word "gavotte" to go along with yacht and apricot, great stuff.
1. One Night In Bangkok (1984) – Murray Head – Tough to explain here so I won't but this song actually ranks among my favorite fishing songs. Many years ago, high school in fact. Oh yeah, it was co-written by the guys from ABBA, how cool is that?
Well, that was fun. More fishing stuff headed your way over the next week or so with a look back at a classic catch, some video clips from recent trips, a welcome Top 5 update and hopefully a couple more fishing reports.  That sounds like fun, too.  Hope you'll tune in and talk to you later. Troy