At the risk of beating a dead horse, Top 10 Trip Tunes from my strip mine trip last Sunday.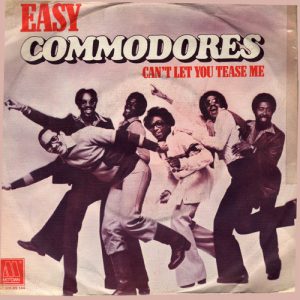 10. Easy – Commodores (1977) – The very first song I heard as I pulled out of the driveway about an hour before dawn. Thought that was pretty perfect, lyrics matching life on my way to the fishing hole, "Easy like Sunday morning."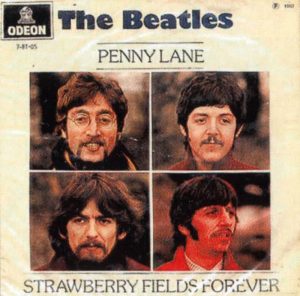 9. Penny Lane – The Beatles (1967) – Think I mentioned this one other time but not enough Beatles on the airwaves so always cool. Fun, classic, a half century old hit (even older than me by about five months).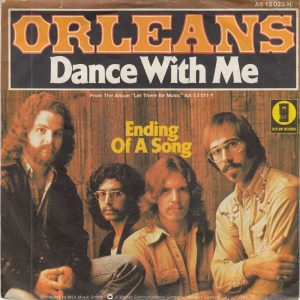 8. Dance With Me – Orleans (1975) – Harmonies, a love song, lyrics that just beg singing along, a fantastic, mellow 70's pick me up tune. Man, it don't get much better than that.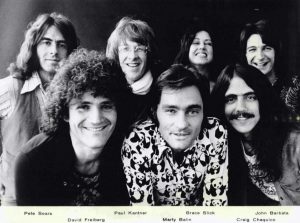 7. With Your Love – Jefferson Starship (1976) – Pretty love song heavy on this batch but if it ain't broke don't fix it, can't go wrong with a love song. Great Marty Balin lead vocals and just plain fun musically from start to finish.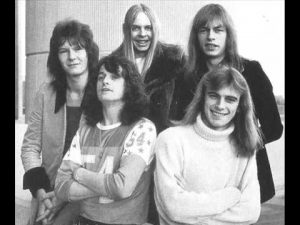 6. Long Distance Runaround – Yes (1972) – I readily admit that I know nothing of how composers, lyricists, musicians and singers do their thing. But when they do it like this, it just plain sounds and feels good. And that's good enough for me.
Top 5 headed your way tomorrow. Talk to you later. Troy