Top 5 gets a little heavier than yesterday's offering.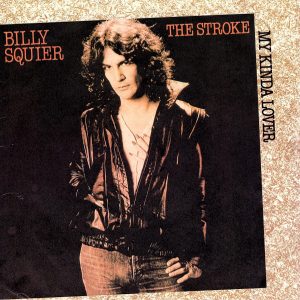 5. My Kinda Lover – Billy Squier (1981) – Hey, what do you know, another love song? This one rocks a bit more than any of yesterday's offerings but love songs come in all shapes and sizes to get your motor racin'.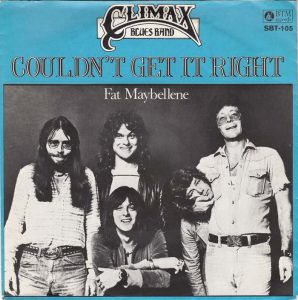 4. Couldn't Get It Right – Climax Blues Band (1977) – Contrary to the title, I'd say these guys got it real right with this one. What I couldn't get was that this wound up being some white dudes from England. At any rate, a standard on the jukebox at Galesburg's Skate Palace.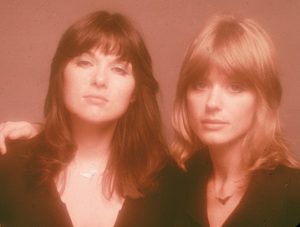 3. Magic Man – Heart (1976) – A solid rocker from the Wilson sisters that always brings to mind a bit of trivia offered up by my buddy, John Junk, many years ago. According to John (a bit of a lyricist himself back in the day), this song represents perhaps the first usage of the term "home girl." Entirely unintended I suspect, but still brings a smile.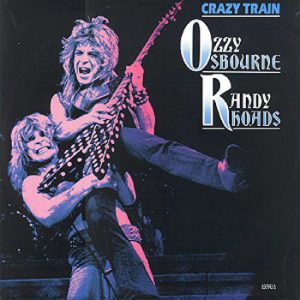 2. Crazy Train – Ozzy Osbourne (1980) – Killer rocker that my kids can all identify, perhaps because it appears in the animated film, Megamind, and is sung by the voice of the deer lawn ornament in another animated flick, Gnomeo and Juliet. Hey, I'll take my kids getting exposure to some classic rock wherever they can get it.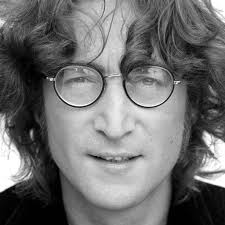 1. Watching The Wheels – John Lennon (1981) – A great tune relating Lennon's relative absence from the music scene upon his return to the music scene. My favorite Lennon cut ever and probably more than any of my other old tunes, it takes me back to a lot of 80's places, from carefree days to rough glimpses of mortality. In regards to the latter and Lennon, such a shame we never got to see what more was in store.
Lots more stuff to come in October, hope you'll stop by again.  Talk to you later.  Troy