Songs will have to suffice for this week's Top 5 update but if the weather holds out…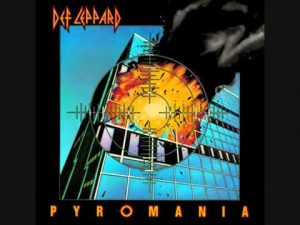 5. Too Late For Love – Def Leppard (1983) – The Pyromania album was certainly an integral part of my high school soundtrack with heavy radio rotation and frequent flying MTV videos for "Photograph" and "Rock of Ages." But for my money, the best of this bunch is this cut. And while I also dug the next Def Leppard release, Hysteria, some of it sounds like Shania Twain in hindsight thanks to Mutt Lange's commercial touch.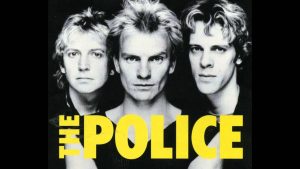 4. Don't Stand So Close To Me – The Police (1980)  – From haunting to frustrated to peppy, more than a bit taboo and rife with the good, old repetitive Police hook kicking in at high energy and high volume over that distinctive drumming. Don't get much better than that.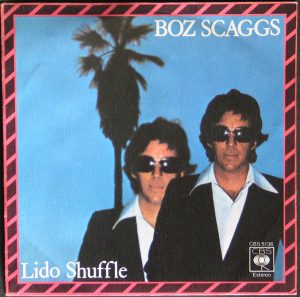 3. Lido Shuffle – Boz Scaggs (1977) – One of those songs that finds me saying, "Man, that was my favorite song…" Back in fifth grade in this case. Didn't understand it and still not entirely sure, but just sounded good.
2. Reelin' In The Years – Steely Dan (1973)  – If there is such a thing as a bad Steely Dan song, I have yet to discover it. Impossible to pick a favorite but this one is definitely in the mix. Somehow or another this one has also become my go to track when periodically testing the conference room sound and video at work. The 1973 Midnight Special appearance that I pull up for the test features an intro by someone named Bill Cosby. Wonder whatever happened to that guy?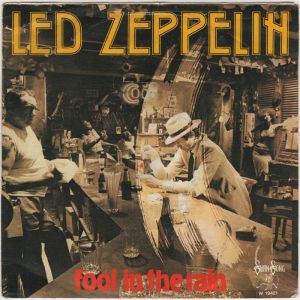 1. Fool In The Rain – Led Zeppelin (1979) – So much to like in the Zeppelin catalog for so many different reasons. This one is just plain fun while following a fellow who's been had but can't seem to admit it. Or does he as "a fool waiting on the wrong block"?
There you have it, the first Top 10 tunes of 2018.
And as a follow up to yesterday's trivia tidbit concerning the phrase "perpetual motion" in song lyrics, here is my trifecta.
"You've really slipped me a potion, I can't get off of the floor, all this perpetual motion, you gotta give me some more…" – You Make Me Feel Like Dancing, Leo Sayer
"You can ponder perpetual motion, fix your mind on a crystal day…" – Up Around the Bend, Credence Clearwater Revival
"Through 86 years of perpetual motion, if he likes you he'll smile and he'll say, Jimmy some of it's magic, some of it's tragic but I had a good life all the way." He Went to Paris, Jimmy Buffett
Talk to you later. Troy