Back with another distraction from my latest drive to the fishing hole. Only 25 minutes to my destination, Lost Grove Lake in this case, and I was concerned that I may only get a "Top 5" off the radio dial. But I needn't have worried as the presets that span the airwaves came through yet again.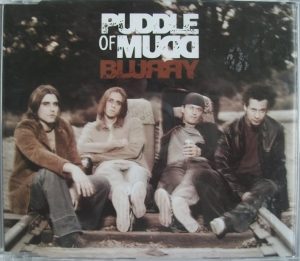 10. Blurry – Puddle of Mud (2001) – Well, not the most uplifting song but still stops me in my search across the radio dial. Glad that I can only relate on a sonic level and dig the emotion without being vested. I understand that the singer is a real piece of work but those experiences and the fallout are how you get tunes like this one. Yet another piece of this musical fascination, several minutes of escape that can mean a lot of things to a lot of people.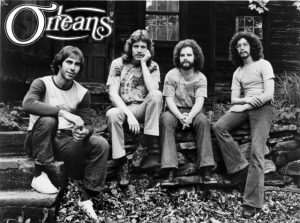 9. Still The One – Orleans (1976) – Great sing along song, cool harmonies and one of those cuts that gets me to thinking "I could've written that" even though it's not quite that easy. Classic love song formula in the vein of Elizabeth Barrett Browning's "How do I love thee? Let me count the ways…" Well, "you're still the one that…" and you're off and running. Now, for better or worse, what other outdoor website is gonna go there? And tell me you're not opening a new browser tab to revisit this cut.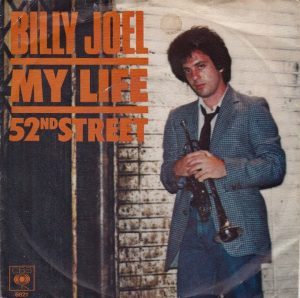 8. My Life – Billy Joel (1978) – Takes me back to recording my favorite songs off my old clock radio with a cassette tape player, all the while hoping my siblings would be quiet for 4:44. A few years later I could listen to the recorded cut on my "52nd Street" 8-track tape via the radio/phono/8-track stereo. Prized possessions long gone but fondly remembered.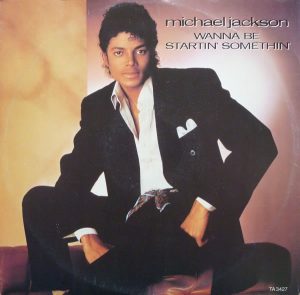 7. Wanna Be Startin' Somethin' (1983) – Side One, Track One on my cassette tape of the legendary "Thriller" album. Jackson was definitely in the zone and just killing it on my favorite television channel, the still new MTV. And still a hit as my kids dig this cut and a slew of other Michael Jackson tunes all these years later. And I used to wonder, is he singing "you're a vegetable"? Indeed, he was. Gotta be a superstar to pull that one off.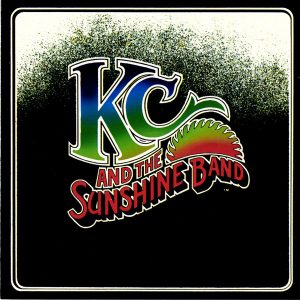 6. Get Down Tonight – KC & the Sunshine Band (1975) – Makes you smile, makes you move, makes you sing. Harry Casey's formula of groove and repetition was magic back then and still a winner today. And I always dig what I call "horny songs", you know, cuts with a horn section (see Chicago, Kool & the Gang, Earth Wind & Fire…). KC and his crew were right on the money and those "horny songs" took on a dual meaning beyond the brass upon being a few years removed from an 8-year old kid in the summer of 1975.
Top 5 up tomorrow and the variety continues with some New Wave, a leading lady, Southern Rock, Prog Rock and a singer/songwriter. Ain't music great? Talk to you tomorrow. Troy