We've had a parade of birthdays this July here on the website with three of the kids and the way it shakes out, we save the oldest for last.
Happy Birthday to me.
Got a year under my belt with this 50-year old thing so ready to take on "51" with a traditional offering that dates back to "Thoughts at 44" that I submitted at a former blogging gig on July 23, 2011.

As always, I try to stay on the outdoor path with my postings but sometimes gotta stretch it a bit in passing along whatever comes to mind.
And that brings us to my first thought on the number 51 as it is indeed the integer that would represent "one card shy of a full deck."
And away we go…
Area 51 – Not sure what to make of this locale of conjecture but will admit to being guilty of fishing an area that we called "The Forbidden Zone" on a few occasions. I actually have a Friday Flashback post coming next month with more details concerning the 1988 catch pictured below.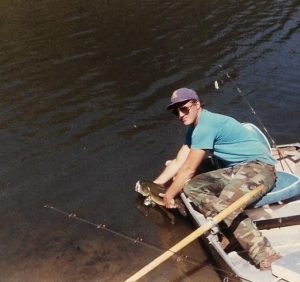 Baseball 51 – Willie "E.T." McGee famously sported this number back in the 80s and 90s, most notably for the archrivals of this Cubs fan. Did you know that McGee hit for the cycle on June 23, 1984 in a classic Cubs-Cards matchup that is known as "The Sandberg Game" as Ryne Sandberg wound up stealing the show?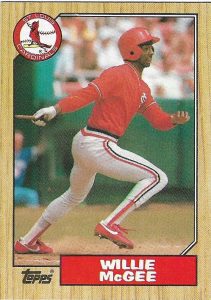 Fishing 51 – The pic below represents Bass #51 (tie) on my personal list of all-time best bass. April 21, 1999 from Lake Bracken during a day when I caught a pair in the four-pound class. This one tipped the scale at 4-0 while Top Bass for the day was a 4-10.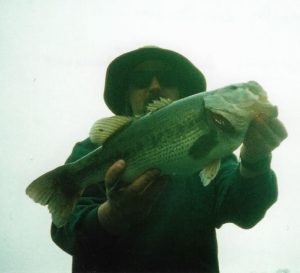 Football 51 – While I took a liking to the Dallas Cowboys, I did grow up in a Chicago Bears household and Dick Butkus was the man on some less than impressive squads. The guy was an absolute animal on the field and definitely worth an internet search for some highlights. A great deal of which would now get him fined or suspended and several which would probably get him arrested. A different era on the gridiron.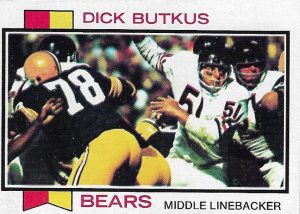 (Note: this 1973 Topps Butkus card is just flat out cool, landscape and action at its finest, not looking good for somebody in the backfield)
Image 51 – What is fish picture number 51 on your phone? Send it my way if you wish, could be another supplemental birthday spinoff post or perhaps a recurring series. What? Some of you don't have more than 50 fish pictures on your device? Okay, pull them from the cloud instead.  Mine comes from April 21, 2018 and features my brother, Brent, with a solid Knox County, IL strip mine bass.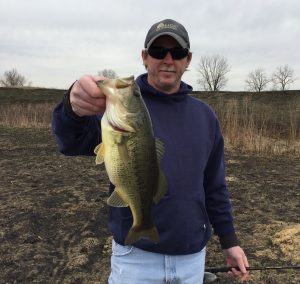 Numerical 51 – As 51 = 3 X 17, I will conclude this post with a trio of fishing pics that break my existence up into three seventeen year periods.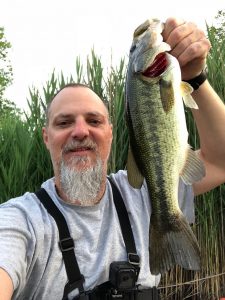 2018 – 51 years old (rounded up as this was shot last month) on the Knox County, IL strip mines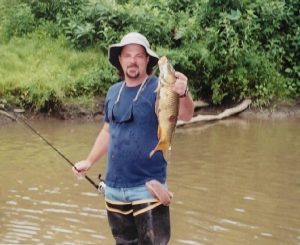 2001 – 34 years old and fishing the creek in Henderson County, IL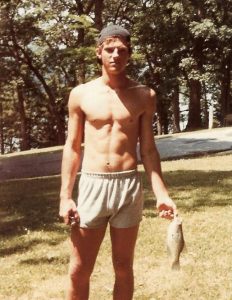 1984 – actually on my 17th birthday at Lake Bracken in Knox County, IL
Okay, enough for now. Belated Top 5 Update headed your way tomorrow. Talk to you later. Troy