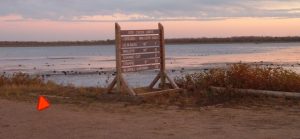 Ten Years ago today, a new fishing hole opened up in Fulton County.
And, boy, what a fishing hole it was. A place known as The Emiquon Preserve or simply "Emiquon" to this fisherman.
Between April 23, 2009 and July 25, 2013 I made nineteen trips with several family fishing partners down to the spot located southeast of Lewistown, Illinois. During those outings I managed to catch my current personal best bass, watched my brother, Brent, fall a few bass shy of the century mark one evening, observed some head shaking behavior from other anglers while fishing with Dad, caught bass in 105 degree air and 90 degree water temps with Julie, helped a guy with a treble hook stuck in his thumb (bass attached as well) and the list of adventures just keeps going from there.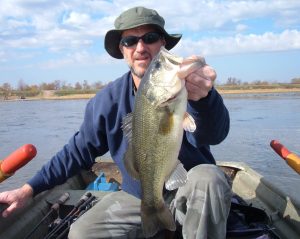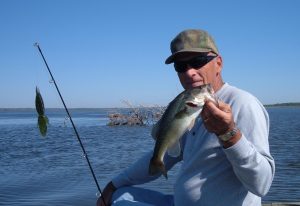 From that span of roughly four years, I managed to write over 50 blog postings on the site. If there is anybody out there in cyberspace who has written more about Emiquon bass fishing than yours truly, I have yet to find them. And, yes, I've certainly looked.
It's hard to believe that for various reasons I'm now pushing six years since my last visit to the crazy fishing hole. A lot has changed down there according to the bits and pieces I have picked up in my routine wanderings on the web and most of it has not been for the better. But those are stories for someone more familiar with and knowledgeable of Emiquon's current state than this blogger.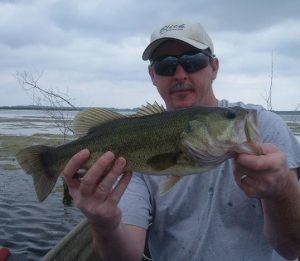 Nope, for this year-long tenth birthday celebration it's simply a look back at some of the writings I that have submitted over the years. For starters, over the next couple weeks I plan on mixing in a batch of Emiquon posts amidst the regular features and hopefully a couple new fishing reports from this Easter weekend. This first series of Emiquon posts are a Top 10 list of Emiquon perils first submitted in August of 2010 after roughly a year of fishing the spot. In addition, several Friday Flashback posts will feature a look back at some of those initial 2009 Emiquon visits.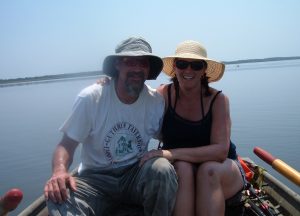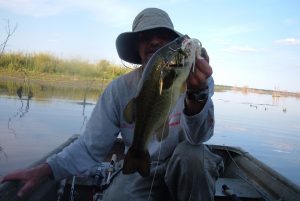 Hope you'll continue to tune in for a look back at the phenomenon that was the Emiquon Preserve in those first few crazy years. Talk to you later. Troy