Haven't done one of these since March so here we go again.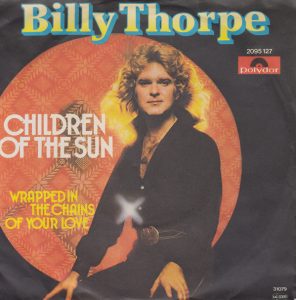 10. Children of the Sun – Billy Thorpe (1979) – If your criteria for a "one hit wonder" requires a Top 40 hit, well, this one does not qualify…barely. The popular rocker from down under managed to fall one spot short as this cut peaked at #41 in September of 1979. Not sure where I was hearing this tune but I was spending plenty of time with WLS and Q93 dialed in as the 70s were ending and the teenage years were about to begin.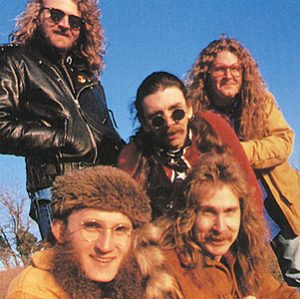 9. Dumas Walker – Kentucky Headhunters (1990) – So many songs take me back to a specific place and time and this is one of them. Me and my buddies' road tripping up to Sheffield, Illinois to hang out with the Hansen brothers at their small town saloon known as "R&J's." Some of the rest is a little blurry but this entertaining and catchy country cut went hand in hand with just a few cold ones back in the day.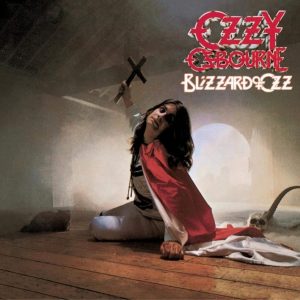 8. Mr. Crowley – Ozzy Osbourne (1980) – For better or worse, I was more in tune to Top 40 radio as the 80s dawned as opposed to some of the edgier stuff at the local Co-Op Records store on Henderson Street in Galesburg, Illinois. Fortunately, I had a buddy who would crank a few albums such as Ozzy's Blizzard of Oz which contained this interesting tune. And speaking of albums and record stores, internet search engines just aren't the same as flipping through those racks of eye-catching designs.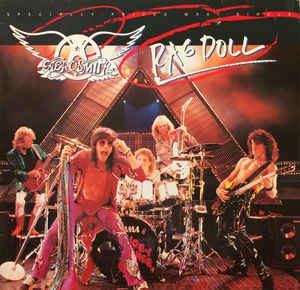 7. Rag Doll – Aerosmith (1988) – With an unlikely assist from Run DMC, the bad boys from Boston saw a dramatic resurgence in popularity. For my money, this one was the best of that bunch. Joey Kramer slamming drums kicks this one off and it never stops movin' with Steven Tyler's incessant lyrical banter and some cool slide guitar from Joe Perry rolling along. Music is a lot of things and one of those things is fun. This jam definitely fits the bill.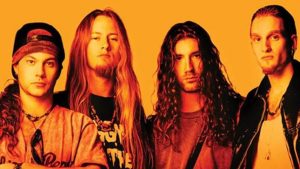 6. Rooster – Alice in Chains (1993) – This gritty ditty hits home with the late Layne Staley's vocals knocking it out of the park on guitarist Jerry Cantrell's tribute to his Vietnam veteran father. Another song that takes me back to a place and time, 12-hour shifts in the National Seal Company quality control lab with the radio running all night long. Good times with good co-workers including a Middle Eastern fellow who used to croon this tune with an entertaining Iranian accent.
It's tough to beat the "solitary" drive to the fishing hole while sharing time in the company old friends found on the radio dial (and yes, my truck still has a tuning dial). Old stories abound as I head out looking for some new fish stories. More tunes tomorrow. Talk to you later. Troy