An interesting blend of the 70s graces our Top 5. Per an internet search it appears that we have, in order, the following genres: Soft Rock, Baroque Pop (never heard of that one), Hard Rock, Jazz Fusion and Rock. Perhaps a little too categorized but suffice to say that 70s radio still rules in my book.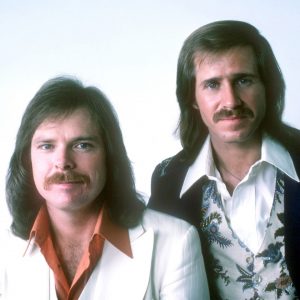 5. I'd Really Love to See You Tonight – England Dan & John Ford Coley (1976) – I always liked this mellow tune and find it fun when a song features one side of a phone conversation (see also "Operator" by Jim Croce or "Telephone Line" by ELO). I also enjoyed the late "England" Dan Seals as a solo artist who had great success on the country charts in the 1980s with tunes like "Bop", "My Old Yellow Car" and "Everything That Glitters Is Not Gold" among others.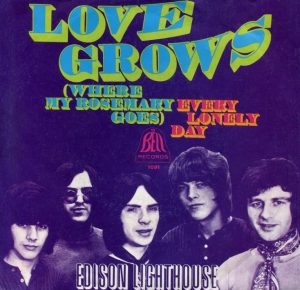 4. Love Grows (Where My Rosemary Goes) – Edison Lighthouse (1970) – Kinda hip, kinda groovy, kinda 70s, this one has always struck a chord with me. It's one of those songs that I could listen to over and over and always leaves me wishing it was a little or a lot longer. No doubt it could use an additional verse or even another round of the same stuff. An interesting detail on this cut is that the singer, Tony Burrows, contributed vocals to a batch of other one hit wonders including "Beach Baby" (First Class), "My Baby Loves Lovin'" (White Plains) and "Gimme Dat Ding" (The Pipkins).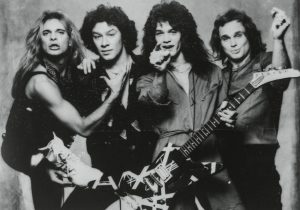 3. Beautiful Girls – Van Halen (1979) – Now if you say that the Van Hagar incarnation of this band was better, we're going to have an argument and I give you Exhibit A to begin my case. "Well, I'm a bum in the sun and I'm having fun…" Rock and roll at its finest and funnest, classic VH with a shout out to lovely ladies. "On top of the world" indeed. Hey, wasn't that phrase recycled down the road? Not bad, but not as good.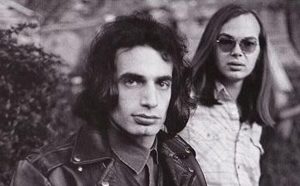 2. My Old School – Steely Dan (1973) – There's no such thing as a bad Steely Dan song, some are just better than others and this is one of them. Clever as always and an entertaining blend of ambiguous and obvious in the lyrics. I'm always entertained by unique words in songs and the fellows work in "Oleanders" and "Guadalajara" into this tune, pure genius.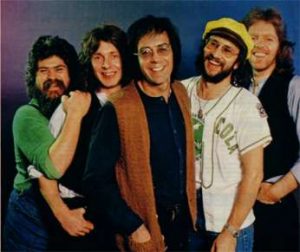 1. Blinded by the Light – Manfred Mann's Earth Band (1976) – Written by Bruce Springsteen and recorded to perfection by Mann and his troupe. Darn near gibberish at many spots along the way making me wonder not only exactly how one would write something like this but also how it works on the ear and beyond. Took me many years to get that "revved up like a deuce" thing right too.
Another fun tangent for me and coming your way tomorrow is the regular Friday Flashback. Hope you'll tune in and talk to you later. Troy