And now, on with the rest of the countdown…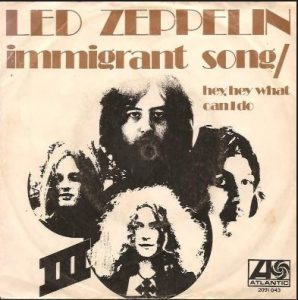 5. "Hey, Hey, What Can I Do" – Led Zeppelin (1970) – "Want to tell you about the girl I love, my she looks so fine…" but it's all downhill for Robert Plant from there as she's got some bad habits "all day", "all the time."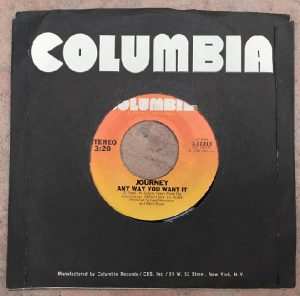 4. "Anyway You Want It" – Journey (1980) – Always dug the guitar-vocal exchange in this tune, takes me back to the classic movie "Caddyshack" (click for link), lives on in advertisements and still stops me in my tracks when surfing the radio dial.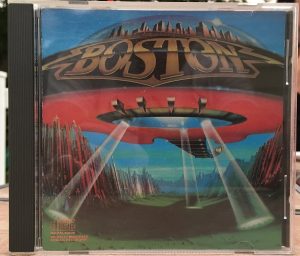 3. "Don't Look Back" – Boston (1978) – Just a given, I always stop the dial on any tune by this rock and roll band.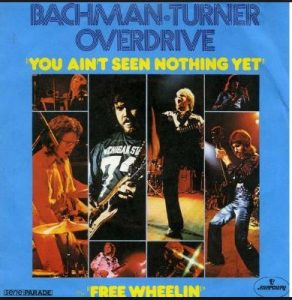 2. "You Ain't Seen Nothin' Yet" – Bachman Turner Overdrive (1974) – Not politically correct but the stutter is killer. And what rocker would pass up a chance to hang with the "devil woman" although a trip to the doctor is also referenced. M-m-m-maybe in the 70's…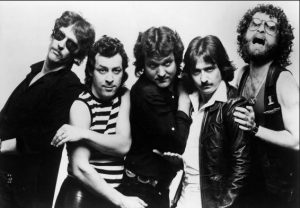 1. "Burnin' For You – Blue Oyster Cult (1981) – Cool band name, solid rock and roll and a staple from the origins of MTV. A primitive video in retrospect but a great piece of rock from the eclectic days that were the early MTV landscape. This one does what music does best, gets you moving, even singing, and takes you back in time.
So, there have it, another attempt to work tunes into an outdoor blog. Not much of a stretch in my humble opinion. For we all know that with any worthwhile adventure, part of the fun is getting there. Talk to you later. Troy