Hey, haven't done one of these for a while and too busy to fish so here we go. This one was actually compiled during my last solo bass fishing outing back on July 28. Too busy to write, too.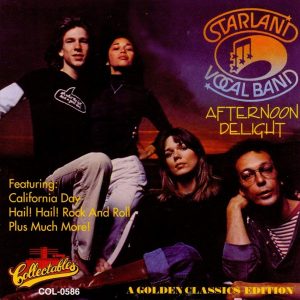 10. Afternoon Delight – Starland Vocal Band (1976) – Okay, so gotta make the short list of dirtiest songs of all-time and extra fun because it was one of my favorites as an eight or nine year old kid back in the Bicentennial. Even has a fishing verse tucked away in there. But nowadays, with a 51-year old body and four kids running around the house all the time, a little afternoon delight is more like a nap.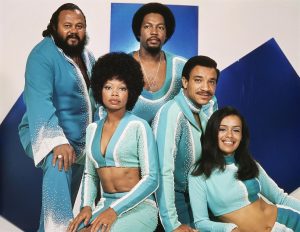 9. Aquarius/Let the Sunshine In – The Fifth Dimension (1969) – Always dug this groovy ditty from when I was way too young to actually recall its original release. Must have caught it on the airwaves and seems like there was an album around the house. And what a beautiful lady and voice in Marilyn McCoo. Still a cool cut nearly 50 years later as my oldest daughter, Helena, took a liking to it when featured as a tune in a recent performance of her Quad City Music Guild group.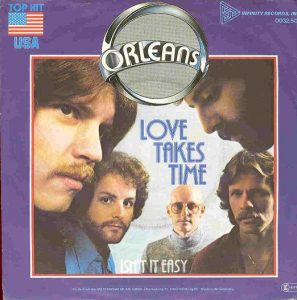 8. Love Takes Time – Orleans (1979) – I believe this completes the run of Orleans Top 40 hits as their two previous qualifiers have already been featured in Top 10 Trip Tunes (see "Dance With Me" and "Still The One"). Just one of those mellow tunes that finds me off in search of a playlist with the likes of Firefall, Poco, Pablo Cruise, England Dan and John Ford Coley, Ambrosia, Pure Prairie League…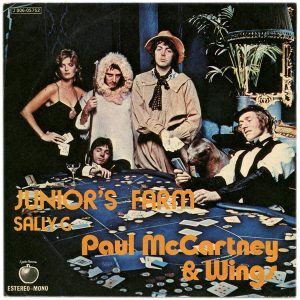 7. Junior's Farm – Paul McCartney & Wings (1974) – Kind of rock and roll meets Dr. Seuss. I really have no idea and it really doesn't matter. Good old Sir Paul with a battery of hooks so no surprise that this one always catches my ear. Quite a cast of characters including an Eskimo, a card dealer, a politician and Ollie Hardy. And how about trios of rhyming words like "Parliament", "President" and "cement" as well as "sense", "fence" and "pence"? How fun would it be to have such lyrical talent?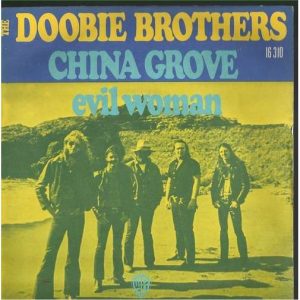 6. China Grove – The Doobie Brothers (1973) – This whole internet thing can get distracting, weird and even a bit addictive but it's totally worth it when it comes to song lyrics. Anybody else out there been singing the wrong words or substituting some runs of gibberish for decades? "Samurai swords", huh? Makes perfect sense, sorta. At any rate an outstanding piece of 70s classic rock from a band with a little bit of everything sonically thrown into the mix. Hits you right from the start, ends without much warning and keeps driving all the way in between.
Round two tomorrow with another batch of classics. Talk to you later. Troy