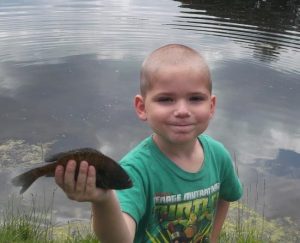 I rely heavily on fishing for a steady stream of content here on the blog. That stands to reason as casting and sometimes catching are my favorites among outdoor pursuits. However, I called this thing "Outdoors" instead of "Fishing" for a reason as it promoted a broader range of activities.
And with this "Vision", I'm looking to do just that, expand the variety.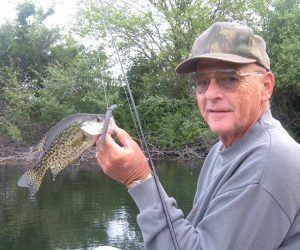 Variety in fishing and variety in pursuits.
I had a good time fishing for crappie last spring and I don't know the last time I caught a catfish or a carp (actually I do but it doesn't have quite the same effect when composing a post). Perhaps I can cut the bass some slack and nab a few other species with a little help from some fishing partners.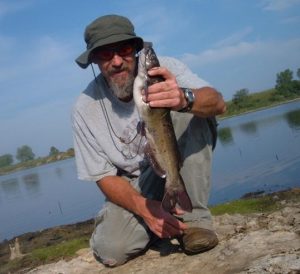 Our crew needs to find more frogs and crawdads and birds and wildflowers.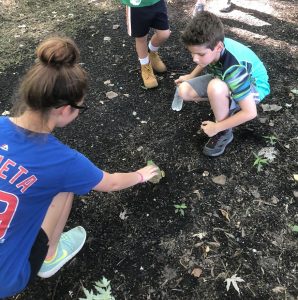 It's also been two years since the family has slept in a tent near a campfire under the stars with a transistor radio, some taco in a bag, a few s'mores…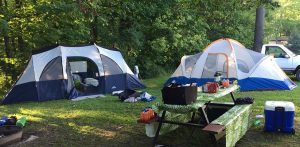 You get the picture and no matter where you live there are plenty of outdoor options if you take the time to look or do a little internet research. Thus, another part of the variety consists of some day trips to explore what outdoor sights and adventures lie within say a 45 minute drive from the driveway.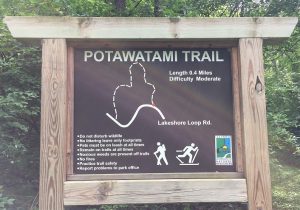 Of course, with the "Mission" and "Video" aspects of the 2020 Visions you will be able to tag along via your favorite outdoor blog.
Get set for some fresh air and talk to you later. Troy