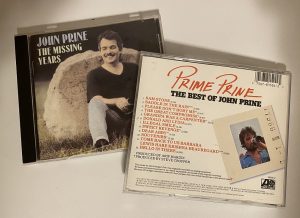 Dedicated to Fred and Mike for all of the hours of Prine CDs in the QC Lab.
One week ago, the world lost a legendary singer/songwriter with the passing of John Prine, the former mailman from Maywood, Illinois. I was introduced to his music once upon a time in the National Seal Company Quality Control Lab probably about 1991. Sadly, the pair of co-workers responsible for my fandom are no longer with us either.
Prine left a mark that leaves this fan looking for a way to say "Thank you". But just how does an outdoor blogger work in a tribute to such a man?
Well, if anybody can work in an outdoor related tangent…
I give you my Top 5 John Prine fishing lines.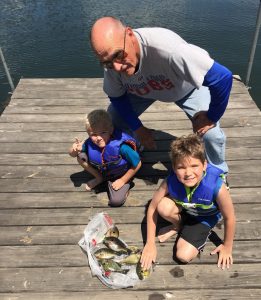 "On the dock the fish were stinkin', I simply didn't have a care." – He Forgot That It Was Sunday (1995)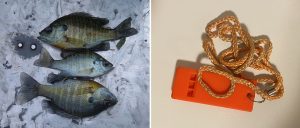 "We'll whistle and go fishing in the heavens." – Fish and Whistle (1978)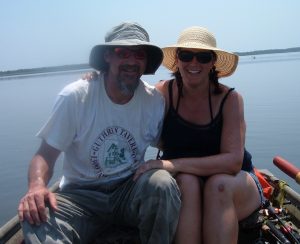 "Trying to save our marriage and perhaps catch a few fish." – Lake Marie (1995)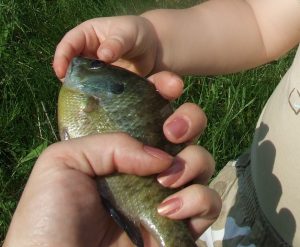 "You oughta see his wife, she's a cute little dish. She smokes like a chimney and drinks like a fish." – It's A Big Old Goofy World (1991)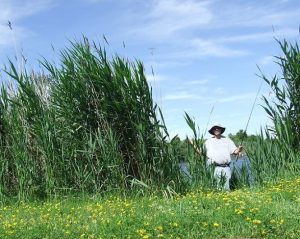 "I eat fish to pass the time away, 'neath this blue Canadian moon, this old world has made me crazy, crazy as a loon." – Crazy As A Loon (2005) (Note: above strip pit is a spot I named Loon Lake, story for another day)
If you don't know these songs, I'd encourage you to look them up and give them a listen for a Prine primer. If you already know the tunes, I encourage you to listen again. Only a minute sample of his craft but it gives you a feel for the diversity of his catalog and the creativity in his storytelling.
Our lives are made up of a collection of stories and Prine's lines covered all kinds. The ones we are fond of telling as well as the ones we're better off keeping to ourselves. His songs make us grin or grimace, bring a laugh or a tear, put you on the edge of your seat or make you squirm in it a bit. And sometimes he covered all of those bases in the span of less than four minutes. One of a kind, whose tunes and tales regarding the human condition will live on and on. Talk to you later. Troy