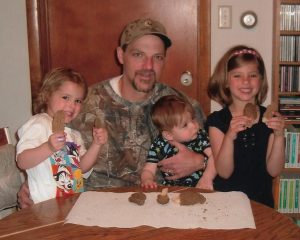 Let's get this out of the way right off the bat.
I am not what one would call a master morel hunter. In fact, I would have to classify myself as a mediocre morel mushroom man, at best. There have only been two occasions where I have stumbled upon what I would consider a motherlode of mushrooms. The first occurred on the wild south side of Lake Bracken back in the 1990s, right where one would expect to find some, near some dying elm trees. Never could duplicate the feat upon repeated visits over the following years despite adhering to the standard morel harvesting guidelines. Those being pinching not pulling and toting a mesh bag.
The second big haul occurred in a much stranger setting on the wild south side of Galesburg in a vacant lot next to our house at the time. That 2009 highlight will have to be a story for another day. Similar to the first motherlode, I was never able to repeat as only three showed up the next year likely due to someone regularly mowing the vacant lot (not me).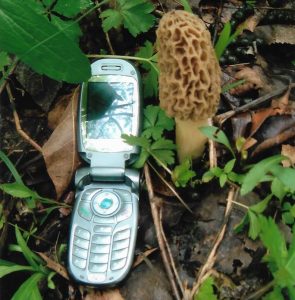 Anyway, for today's flashback, a portion of the original report from April 29, 2010 went like this:
"On April 25, I found seven at Little John. Now when I say seven, I mean seven individual mushrooms, not seven pounds like the reports from some of the more talented hunters. Two hours of walking resulted in four singles and a batch of three in another spot (along with two ticks). Such is my typical lack of success but I was not alone as two other fellows I encountered that afternoon reported similar single digit finds."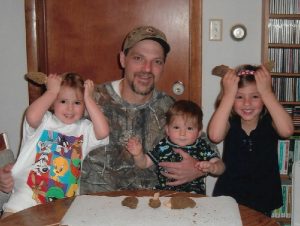 You know what's cool though? My kids had no clue that my mushroom per hour ratio was pretty humbling. In fact, they actually thought I was some kind of morel hero. Fungus finder or fungus failure, it's good to be a dad. Talk to you later. Troy