Well, it is once again time for my annual tangent. Let's celebrate another year with some fifty-six associated thoughts.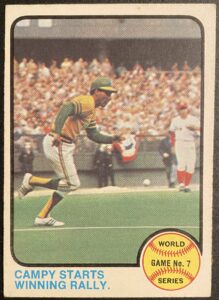 #56
Did you know that in his final year of Major League Baseball, Bert Campaneris wore uniform #56 for the Yankees? Neither did I until I searched for players who wore that number. I was thinking football but "Campy" wound up being my favorite choice. Beyond earning three World Series rings with the entertaining Oakland A's (1972, 73, 74), he took the American League stolen base crown six times.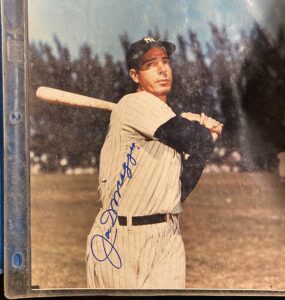 56
One of the greatest statistical numbers in the history of baseball. It represents the MLB consecutive game hitting streak record established by Joe DiMaggio in 1941.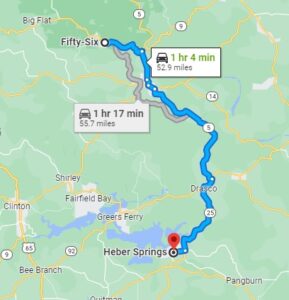 Fifty-Six, Arkansas
Had I known that I was only fifty-three miles from Fifty-Six when I was in Heber Springs, Arkansas a couple weeks ago, I would have stopped for a photo. Of course, I was only fifty-five at the time.
Top Bass #56 of 2023
Oddly enough the catch above was one of a matching pair, both caught on 5/6. Now, that's weird.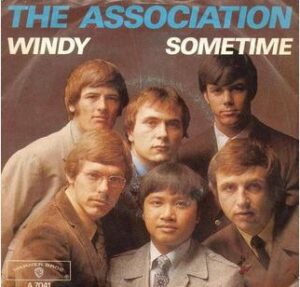 Billboard #1 Song July 23, 1967 vs. Billboard #1 Song July 23, 2023
1967 – "Windy" – The Association
Classic, still sounds great from a time when vocals were just vocals.
2023 – "Last Night" – Morgan Wallen
Never heard it until I pulled it up as I wrote this and I'll still take Randy Travis, Keith Whitley, Clint Black, Dwight Yoakam, Steve Earle and so on. I guess I am getting old.
Lyndon Baines Johnson (1967) vs. Joe Biden (2023) – Nope, time to sign off…
Please tune in tomorrow as we resume our regular programming with a Top 5 Update. Talk to you later. Troy